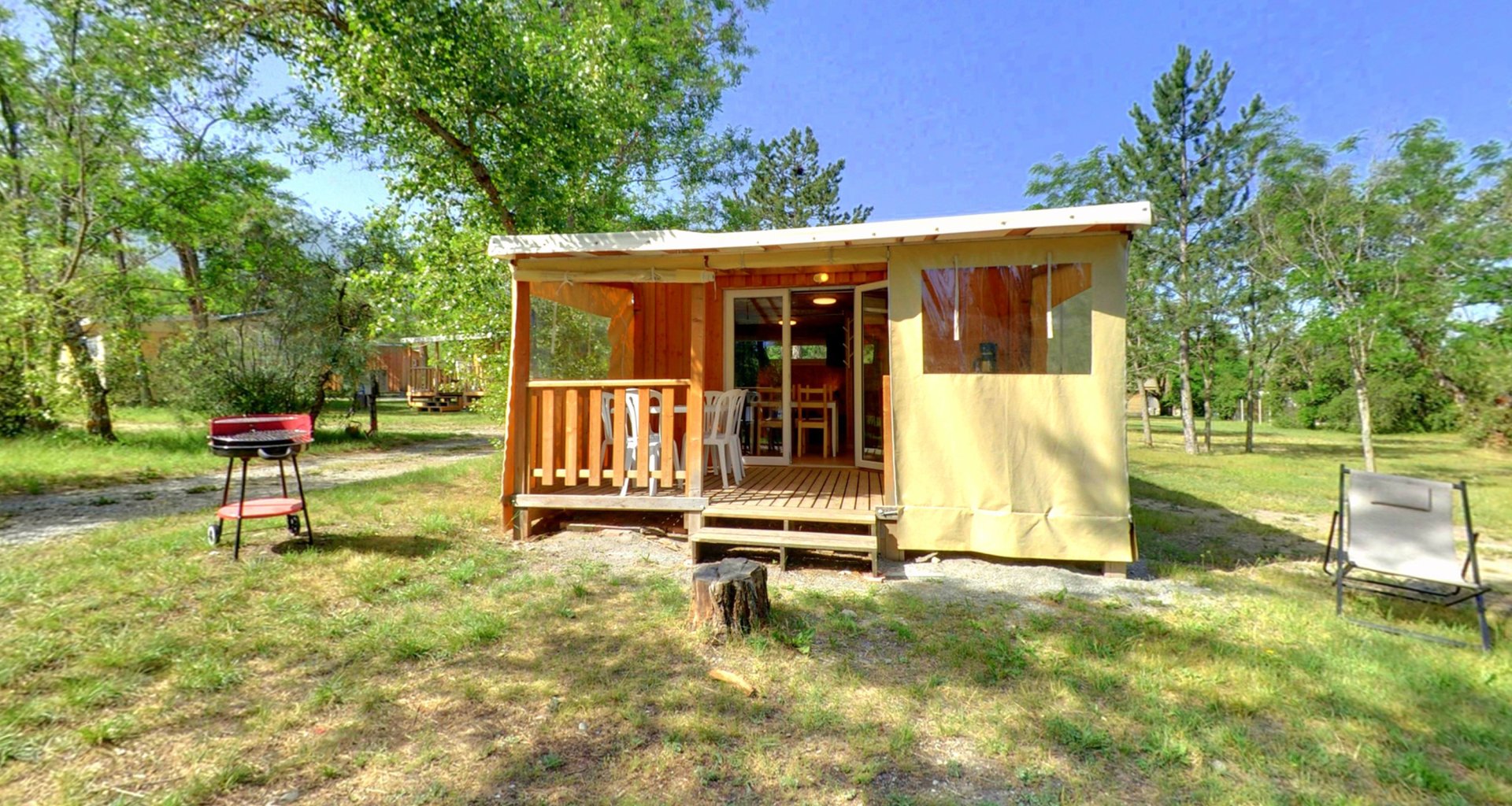 When the camping's spirit rhymes with environmental performance and life quality !
Made on our own and made to measure by a rehabilitation works, the ecolodge is an " outside of the box" product made with pallets ! With an incomparable thermical and acousitcal comfort, your stay will take place away from all the inconveniences.
The rooms are spacious. The big windows will bring a beautiful light and stunning views on the landscape around the ecolodge.
Bedroom 1
1 double bed 140 x 200
Bedroom 2
2 bunk beds 90 x 200
Living room
1 more sleeping on a banquette
4/5 SLEEPINGS
A 18 m2 ecolodge + a 13m2 wooden terrace including a kitchen part
WITHOUT SANITARY